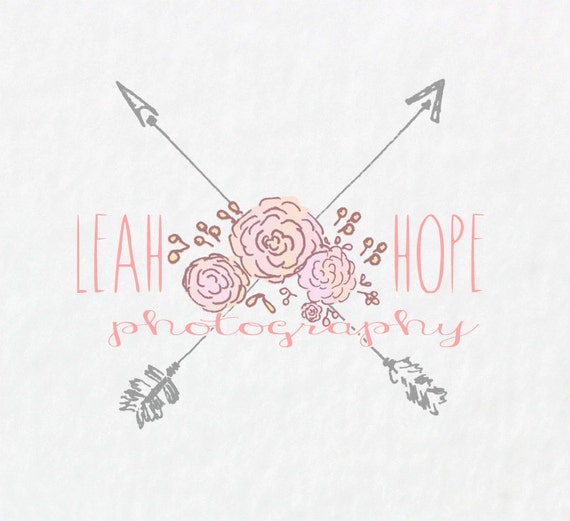 Hello Everyone. I hope you all have been doing lovely. I've been a little bit under the weather lately, but I have so many projects in the works that you all are going to love. Who want's to volunteer to help this tired mamma edit all my tutorial photos? Haha… but seriously, there are thousands of them!
Today, in lieu of a tutorial, I wanted to share with you all some snippets of prettiness from my Etsy Shop, found
HERE
. Even if you aren't in current need of a business logo right now, it doesn't hurt to look at this eye candy!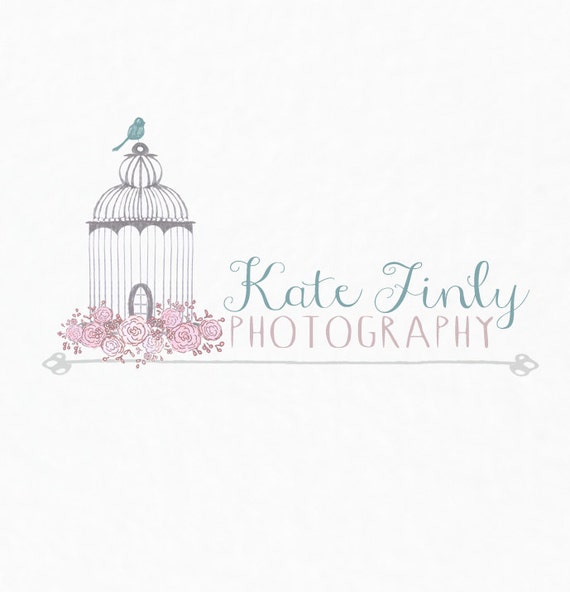 While I LOVE doing Custom Design jobs, they can be pretty pricey. So, with that I mind, I have set up my adorable little shop that focuses on "Pre-made Logos." The concept behind these lovely creations is to offer a cheaper (but still GORGEOUS) logo that can be customized with your brand's name. Most of them also have several color choices, so you still get the custom feel! While these are not one of a kind logos, and will be sold again (I do offer the option of buying them out, so they won't be resold) I can customize things like color, font, and even add extra embellishments at an affordable rate, giving you a unique logo. Most of my Pre-made Logos cost $35, and most add-on's like adding a custom color or changing to the structure of the logo, range from $10-20.
I really wanted to give small business owners, like myself, an alternative for detailed and professional  logos. I don't believe you have to sacrifice in quality, just because you can't afford a custom logo.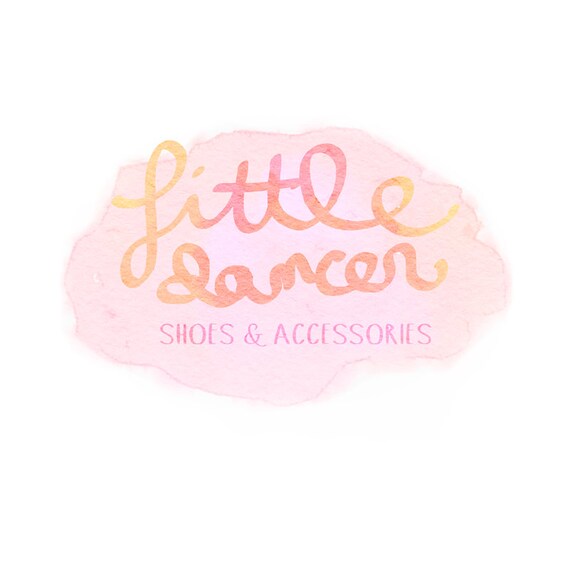 Above is one of my newer concepts, starting at $60 you can have a hand lettered (as in, drawn by me!) logo with custom lettering. This particular logo has several watercolor backgrounds to choose from, and you get a "watercolor text + watercolor background" and a "watercolor text only" background. That's a pretty good deal considering custom hand lettered logos can easily go into the thousands.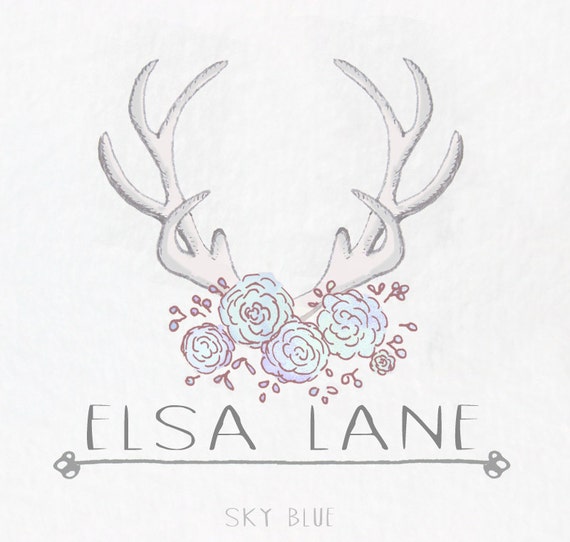 So those are a few of my latest favorites. I will be adding more to the shop soon.
Check them all out
HERE
.Don't leave just yet, because I wanted to share two of my favorite Etsy shops with you all today! There are so many wonderful ones out there, and they are all so versatile, but these two have a special place in my heart, as in I am obsessed with them! 😉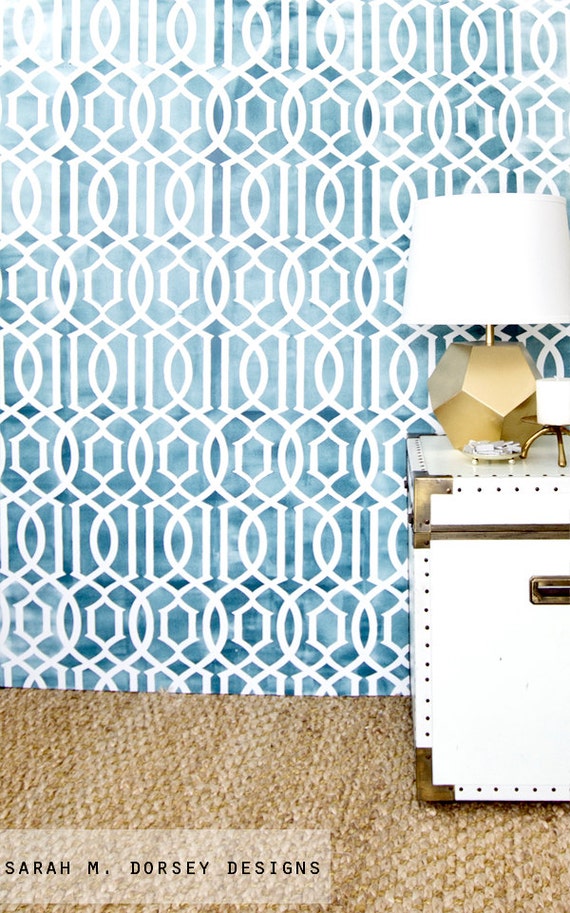 Sarah M. Dorsey isn't only one of my favorite
bloggers
, but she has an adorable shop where she sells her AMAZING stencils. I am obsessed with them. Check it out
HERE
.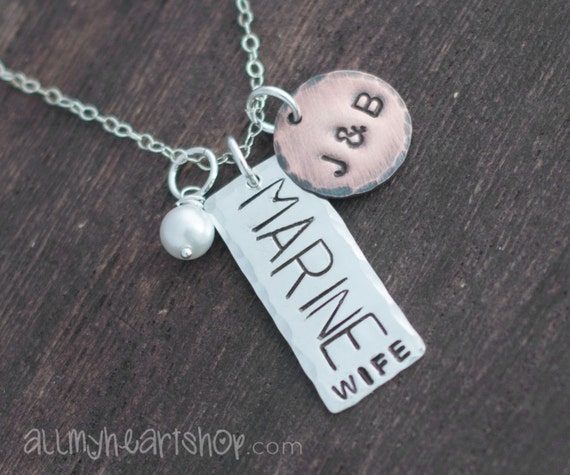 And then there is the Lovely Christine of all My Heart Shop, who is also a fellow Marine Wife. I personally own the above necklace, and it is lovely. See her shop
HERE
, and follow her adorable Instagram,
HERE
.
Are you on Etsy too? Don't you just love it? Leave a comment below with a link to your shop/your favorites so I can check them out!
XOXO